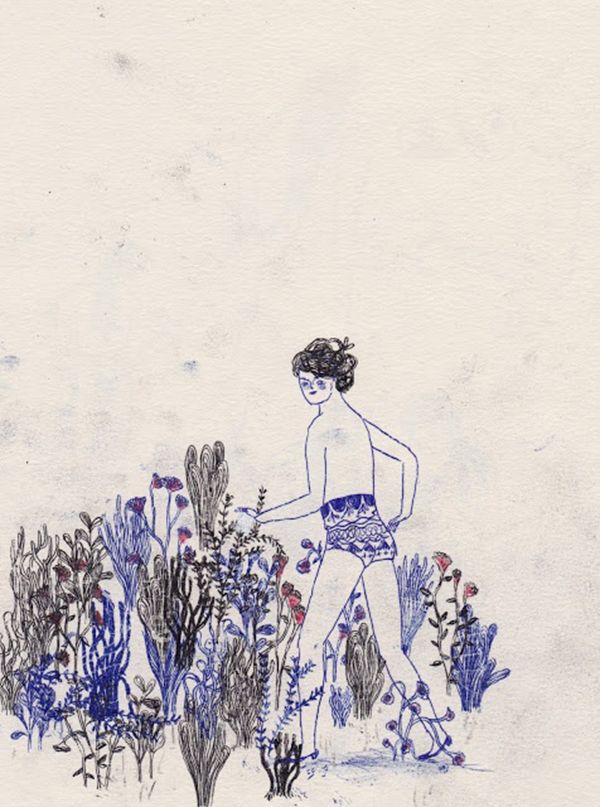 The last two weeks or so have had a very out of control feeling to me. I'm having a bit of a hard time dealing with work life balance and life life balance and there is no good way to write about it because it's all just starts to feel like too much.
I have four blog posts written most of the way in my head and no time to get them typed. I will work on that this week, in the mean time thanks for your patience. And let's everyone remind each other to give ourselves a break every once in a while.
In truth, at this point, all I really want to do is cook great food and garden half naked all day. I guess we all make compromises. :)
image via sophie lecuyer.