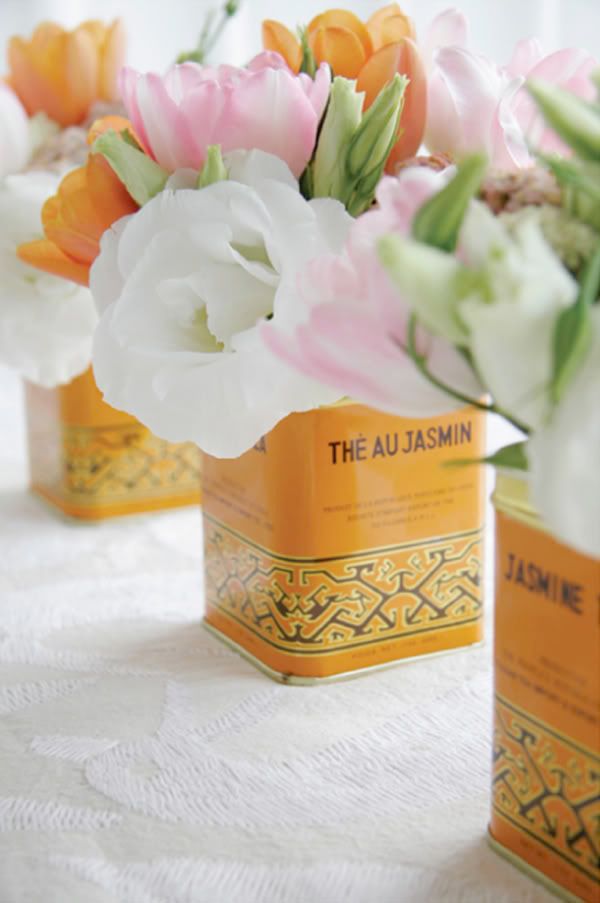 You know what's funny? (besides Kathy Griffin's "My Life on the 'D' List") The term TGIF never gets old. You can say it, and mean it, every single Friday. Every Friday from the time you start school until the day you retire.


I really, really mean it today. Thank God it's Friday people! And thank God my friend Caroline is coming home to play with me!

Have a fabulous weekend!
Picture via A Creative Mint