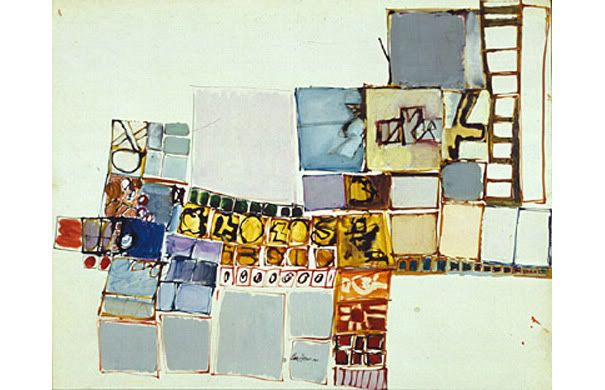 There is an aspect to moving that's great because you get to go through your things, purge the old and no longer useful and clean up what you keep.
And the starting fresh at a new place is great.
But mostly it's just a huge pain in the ass. Like all things, this too shall pass.