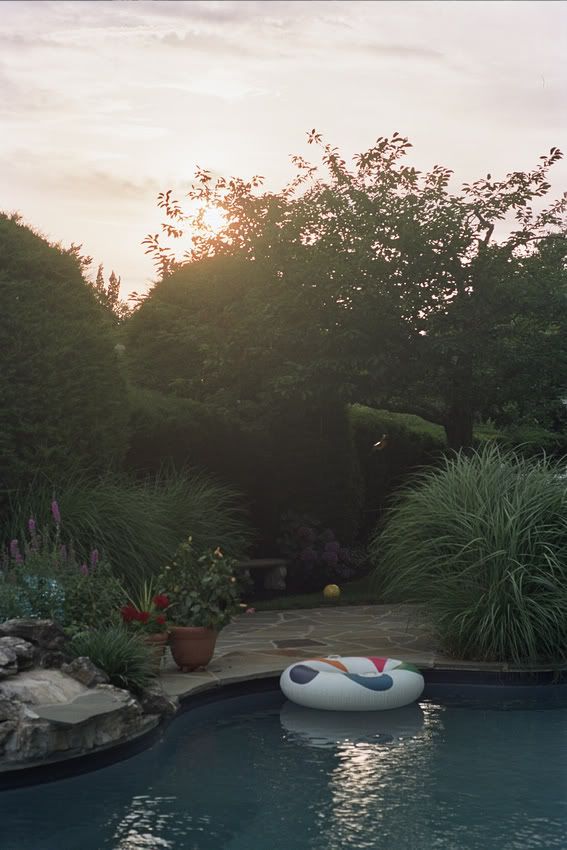 So much of this summer for me has been spent indoors fixing up the new place. I'm not complaining one bit, but development there has been steady and now things are in a good place so I'm going to focus on getting outside for more activities in the next several weeks. Leaving basement organization for the winter.
Walks and picnics at the creek, canoe trips on the the lake and maybe at some point a hint of a tan. ;)
My soundtrack will be
Lana Del Rey's
album
Born To Die
. Since I already have the songs in my head when I fall asleep and when I wake up.