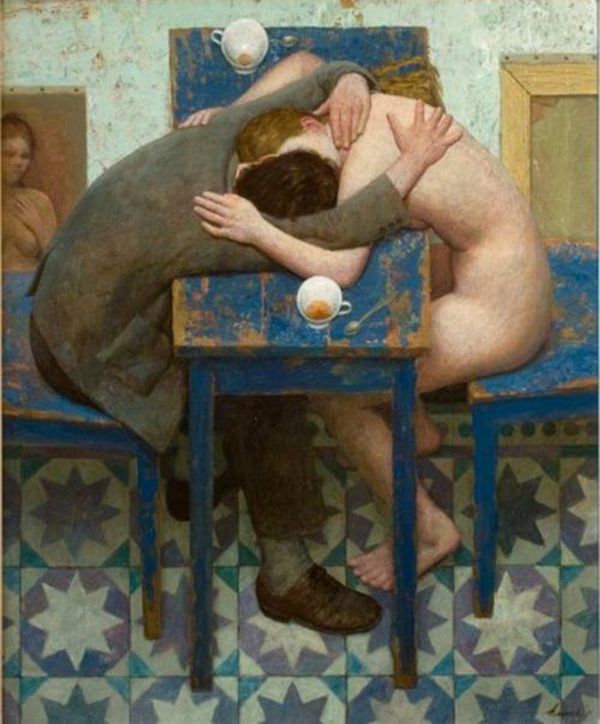 Starting the morning off slowly and deliberately. Listening to music to calm my mind.
I had a thought this week. That I like sharing my thoughts. And that the only other way to help quell my anxieties about this upcoming election and what's at stake is to get involved.
So this weekend I'll be volunteering with
Minnesotans United For All Families
to keep the conversation about the hurtful bill banning gay marriage going and work to make sure it doesn't pass. If you're in Minneapolis you should join me! The good news is they are asking volunteers bring their own cell phones and laptops if they can because right now the number of volunteers is exceeding their resources. And that's good news. It won't just be me and two other people in a room. There are a lot of voices and people working on this.
And I'll be working with the Obama campaign too. Though I haven't gotten the details on that figured out yet
Have a great weekend ya'll!