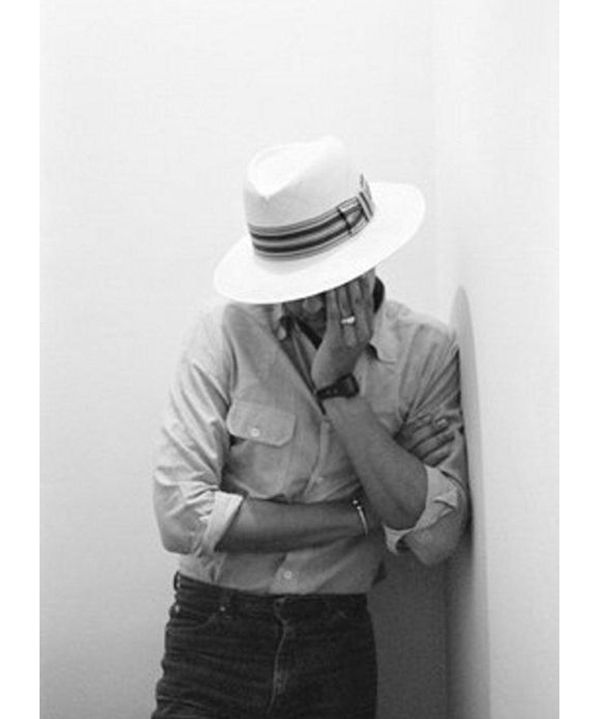 There is a car that I can only assume is owned by someone who lives on my block because I end up parked behind it often. It's one of those with lots of bumper stickers covering the back with lots of liberal ideas, one of which I'm sure you've seen before that says, "If you're not outraged, you're not paying attention."
And every time I see it I think, "Amen."
And every time I wonder if it would be better if I was to become ignorant. As in, "ignorance is bliss". Because all this knowledge I'm taking in, it's not only making me outraged, it's making me terrified.
So yeah, mostly I feel afraid a lot of the time. And I don't mean for this post to start a debate. Everyone is entitled to their opinion and this is mine. I can't seem to turn off or compartmentalize these feelings. They just are.
It's just that I don't understand how many genuinely bad people can do so many bad things so much of the time. All just for money.
And this is another thing that seems so simple to me,
If you don't like abortions, don't have one, but keep your laws away from women's decisions to do what they want with their own bodies. And if you don't like the idea of being gay, don't date someone of your own sex, but don't tell other people how to live.
That's it.
I just had to write this. Because I feel alone in my thoughts a lot of the time, even though I know there are many other people who agree with me. And this blog is a weird place between a diary and a sketchbook that I still haven't figured out yet, but it makes me feel better to share my truths. So here they are, broken down into their most simple forms.
And Jonathan Safran Foer's argument for vegetarianism is great.
And his book on eating animals is important
even though it's super depressing. Factory farming in this country is effed.
And because it's also kind of a little bit a platform, I have to say, if you are one of my half dozen readers who is still on the fence about the gay marriage thing because of religion (or know someone who is), please watch
this film
. I think it will help. I even had a very republican, very religious gay friend who watched it and it helped him a lot. I know because he told me so.
I find inspiration in so many things;
TED talks
, the words of
Howard Zinn
, Farmers like
Joel Salatin
, my smart friends who have smart things to say and
Michelle Obama (that speech was amazing)
. I try to focus on all the good, all the amazing things being done, all the wonderful people. But it's important to talk about the bad too. To keep the conversation going. Because once you know the bad that's out there, once you know the truth, you can't un-know it (not that that's an excuse to ignore topics). And for me at least, I have to act on it, it's my nature to always do my best to do the right thing and to care.
Ok, end of rant.