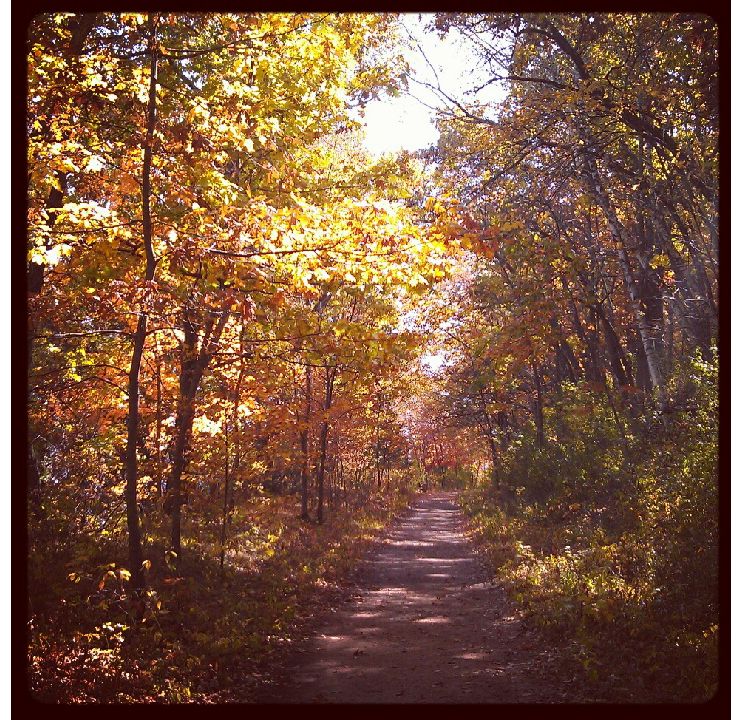 I'm finishing up the final days of a week of home bound vacation.
Driving past the exit to the office to go to state parks, canoeing, sleeping in, making soups and apple crisp, reading on the couch, indulging in fancy breakfasts, catching up with an old friend.
Too bad you can gain vacation weight at home just the same as you can elsewhere. Ah well.
Pics to come. Enjoy your weekends all!