• I want to live in this pin board
• I really am not the least bit in the holiday spirit, but I am looking forward to friends coming in from out of town, fancy dinner with my parents, Christmas day with my small family and some time off work. Also I'm done with my shopping officially and that makes me happy.
• Foods I have worked hard to acquire tastes for in my adult years:
- Cilantro
- Beans (black, white, navy, chickpea variety)
- Tomatoes
- Tomato Soup
- Mushrooms (not totally there yet)
- Chutneys
- Goat Cheese
- Squash + Pumpkin
- Pickles
(not totally there yet)
- Kale
- Hummus
- Brussel Sprouts
- Sweet Potatoes
- Guacamole. Still working on avocado's in general though
- Spicy things in general I'm much better at
Things I'm still working on:
- Olives (going to start making tempanades)
- Fish (don't even feel the need to work on this one)
- Lemon flavored things
- Mustards
- Most all fruit
- Watercress
• I switched the dog to organic dog food a few months ago and now his gas is out of control. What the what? Anyone know how to fix a gassy dog?
• I can't speak to last Friday's tragedy. It's too big and makes me too sad. In my mind I think, "All those babies" and then I start to cry. I did like this quote from Anne Lamott on the topic though,
"These tiny bits of connection to the broken are very real, and the kindness and attention people show to one another create a tiny bit of light. That is my plan for today, to love as if my life depended on it; to breathe, and keep it simple, go easy on myself."
• I asked chef Peter (my friend Genevra's husband) for a recipe for mashed potatoes because mine were never coming out right and he totally came through. Jady and I can both speak to how amazingly good this recipe is.
• Until quite recently Louis was constantly asking us to draw mermaids for him. Mermaids, mermaids, mermaids. He refused to draw them himself because he said he couldn't do it as well as we could. A claim I remember making to my artist father many times when I was younger. So we drew and drew and drew mermaids, sometimes with and sometimes without belly buttons depending on how Louis felt about them that day.
A couple weeks ago when he and Jady had come over for dinner I told him I wasn't going to draw him any mermaids anymore so he was going to have to figure out how to draw them himself. He said his would look weird. I said I love weird and perfect is boring.
So he drew a few and was actually quite pleased with them so he continued on and I couldn't possibly love them more.
"This is the head, and these are the booms." (he calls boobs "booms" even though he does actually know the real word for them.)
This one has a belly button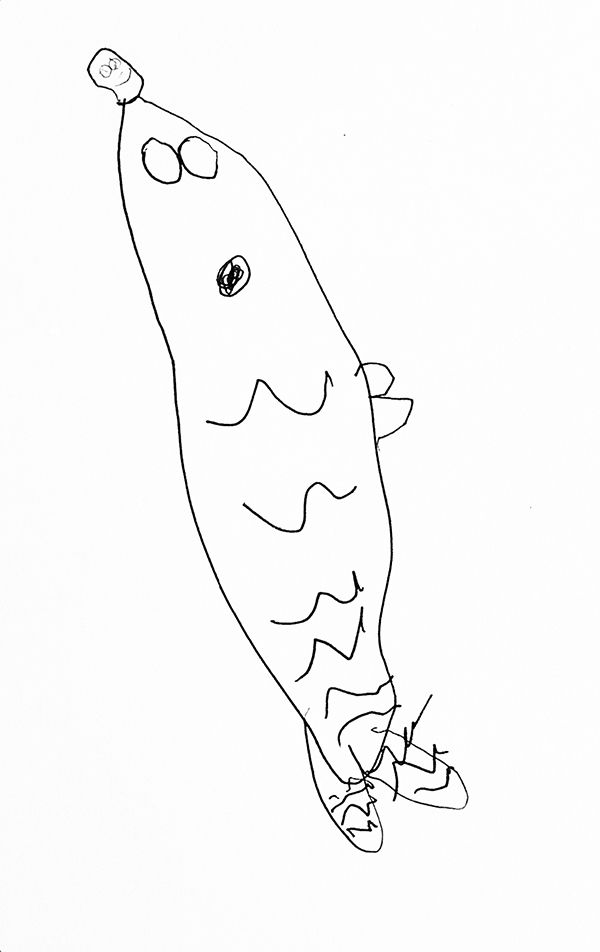 "Scary Mermaid"
This one has a pony tail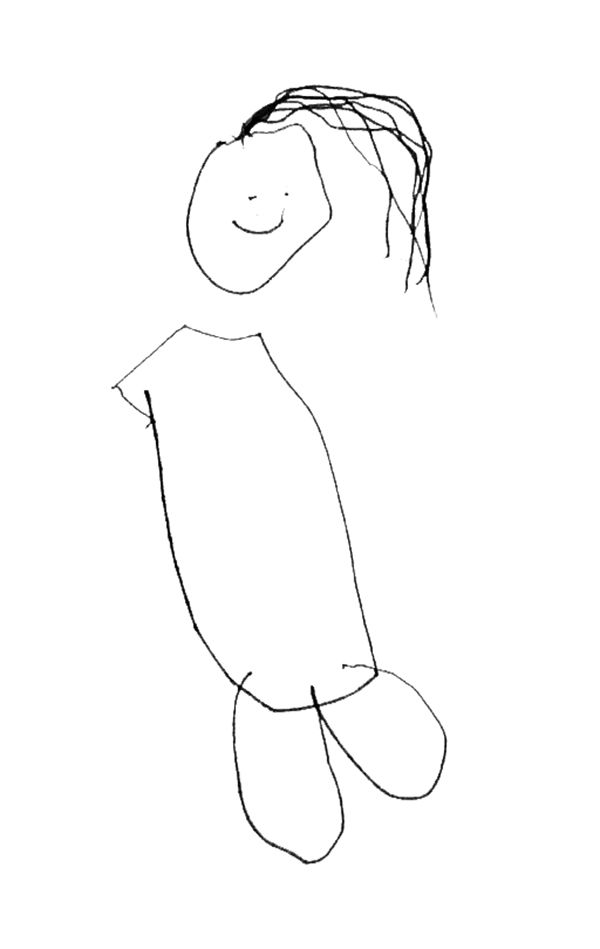 "Mermaid with sparkles"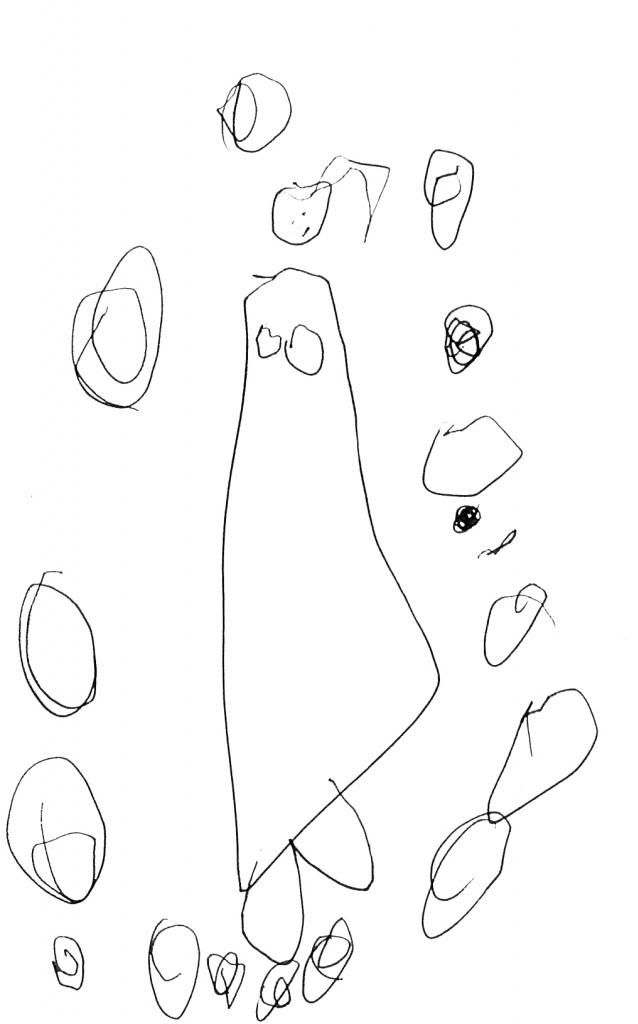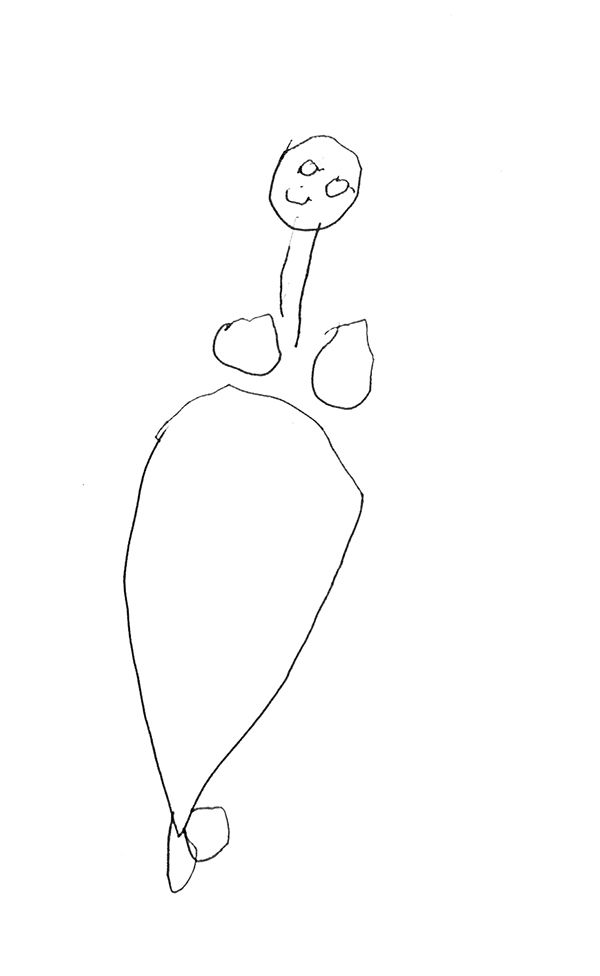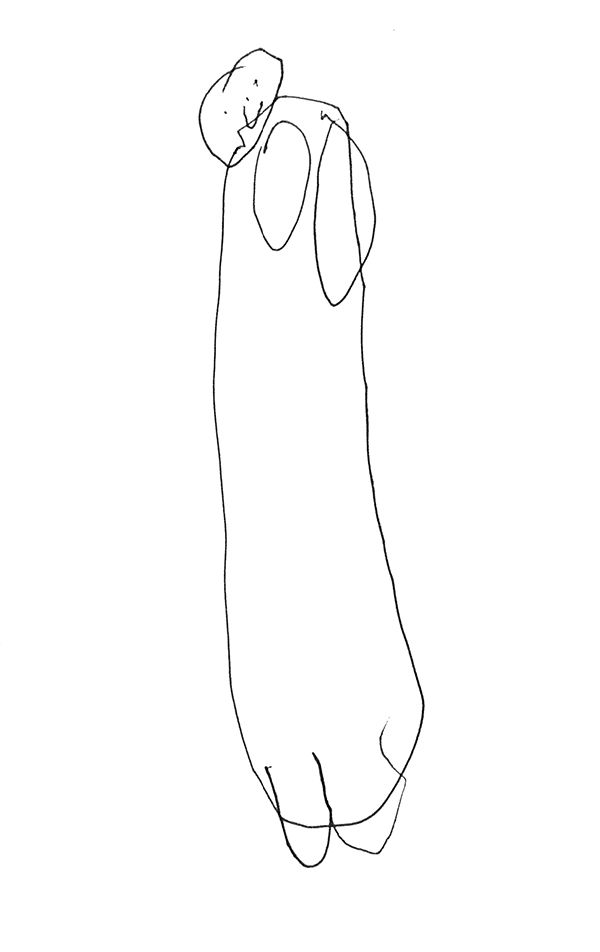 This one is a mermaid and king (king is on the right)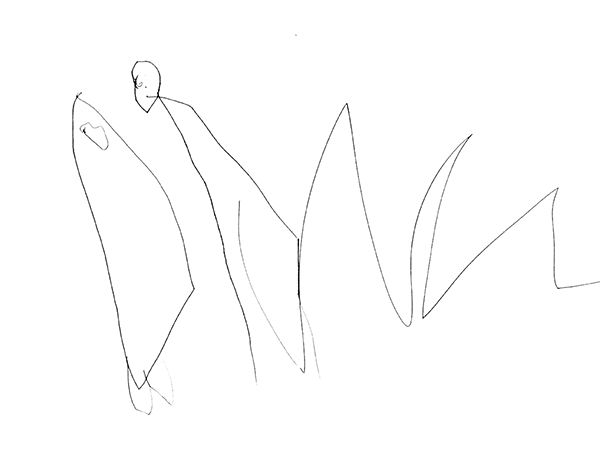 I love him.