I wrote a post recently. It referenced the show 30 Something and was a short commentary on life. I accidentally deleted it. It was probably for the best. Posts have been low because I'm having a little trouble keeping up as of late, but here are two pictures of a short day trip King and I made recently and also one of the nephew who is so dang cute it hurts.
He's growing so fast, sometimes I look at him and think "You're getting so long!" and I especially love on evenings at his house when you notice the sweatshirt he's wearing is an inch or two too short in the sleeve. Something about that tiny display of change just gets me.
But he's still young enough to give me a big 'ol hug and rest his head on my shoulder. I'll take it.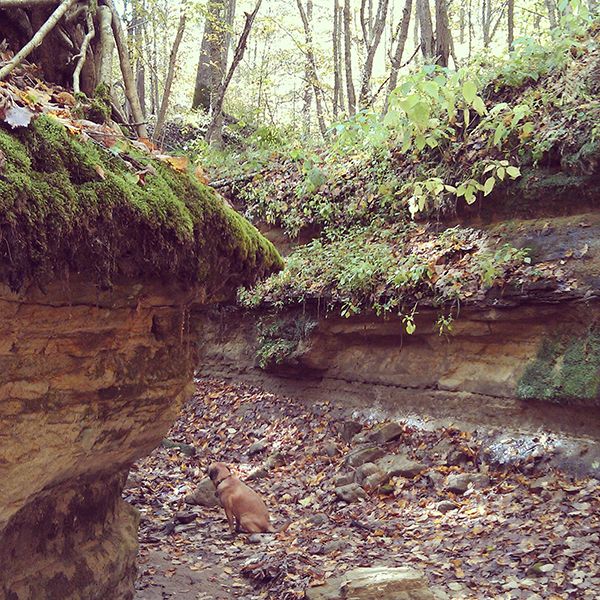 "Addie I don't want any corn."
"Addie can I just have a bite of your corn?"
"Addie can I have my own corn?"
Later when I was strapping him into the car seat, "Addie can we go back and get some more delicious corn?"
I love him.
Also, he doesn't like his ears tucked into his hat so after he puts it on he liberates them and ends up looking like an adorable little dwarf.