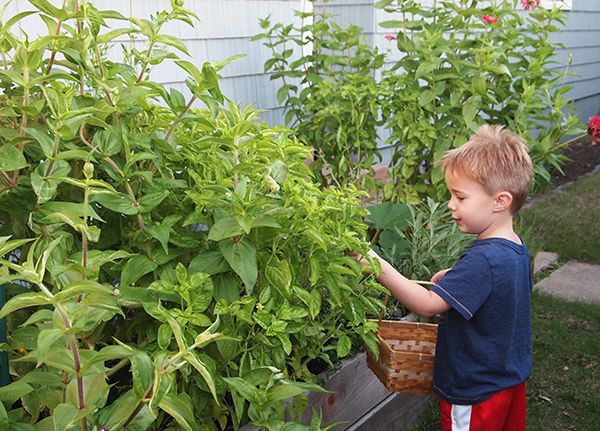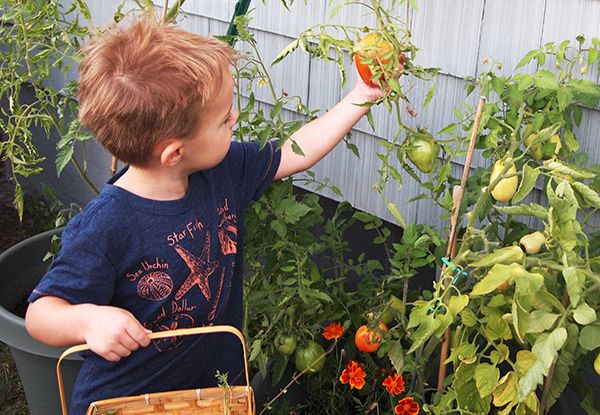 The end of the summer months in the garden were lovely. The zinnia's were growing like crazy and I couldn't begin to keep up with the basil and tomatoes. Much pesto was made and frozen.
Louis and I made delicious pizza's.
Eventually the final CSA box came and went. I harvested the last of the sage, thyme and rosemary and stored it for winter.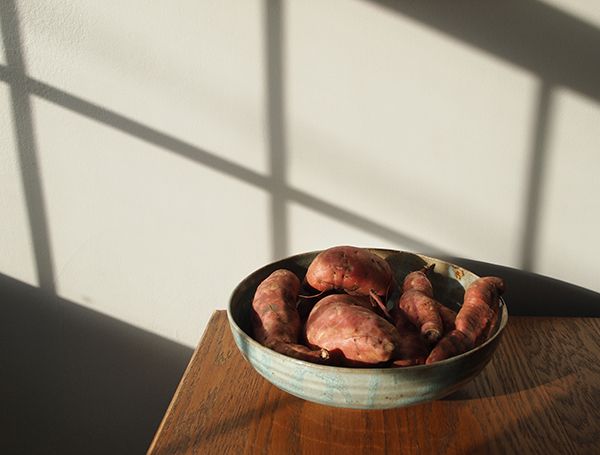 Then one big overnight frost and the zinnia's were gone.
Overall the ten minutes I watered and tended the garden in the mornings last spring and summer were some of the best spent, calm and easy at the beginning of the day. Then I realized I was getting a bit tired of the responsibility of the garden just as it was coming to the end of the season.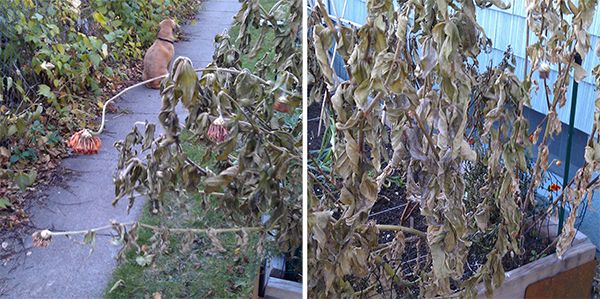 Love when things wrap up just as they're supposed to.